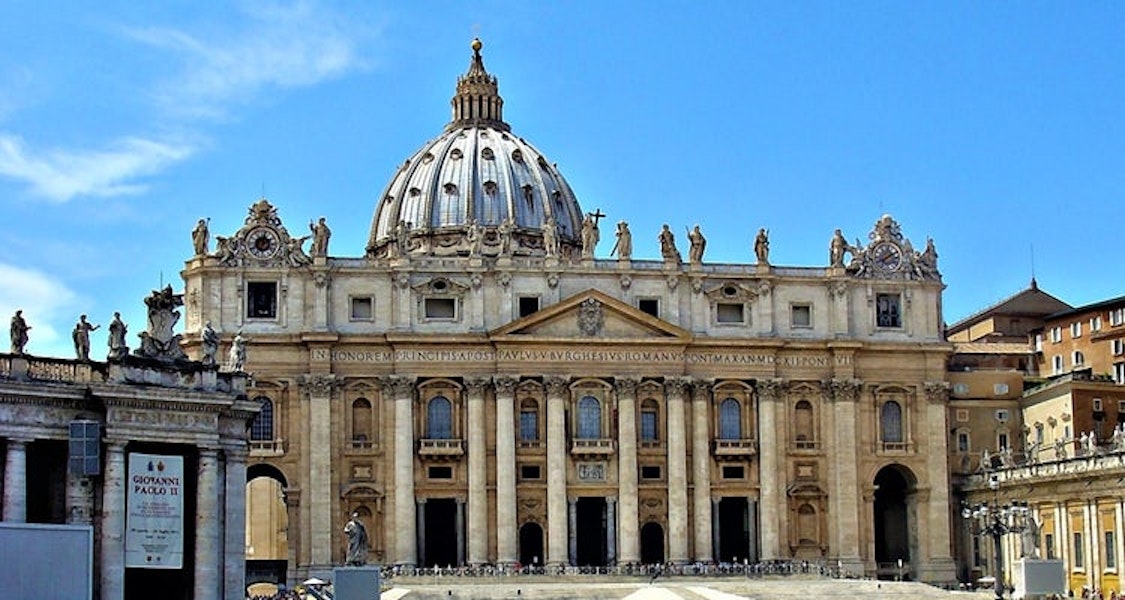 Mass at St. Peter's Basilica [2021]
St. Peter's Basilica has Mass offered in Latin and Italian, there are no English Masses. The entry is free during Mass, however you have to be dressed in proper church clothes which means covered shoulders, knees and no shorts or miniskirts.
St. Peter's Basilica Mass Timings
Weekdays
On weekdays, Holy Mass is held at 08:30 AM, 09:00 AM, 10:00 AM, 11:00 AM, 12:00 PM, and 05:00 PM (in Latin).
Weekends and Holy Days
On holidays, Holy Mass will be held at 09:00 AM, 10:30 AM (in Latin), 11:30 AM, 12:15 PM, 1:00 PM, 04:00 PM, and 05:45 PM
Book Your Tickets